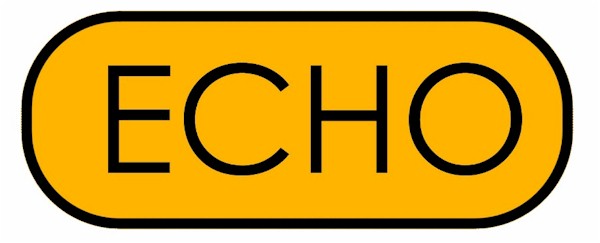 Available for immediate delivery 
ECHO SOLO OUTFITS
It's all here, ECHO Solo 4 piece fly rod, ECHO Solo fly reel, ECHO Solo weight forward floating line, and a premium quality monofilament tapered leader.  All spooled & packaged in our padded rod/reel vault. This outfit was designed and assembled by Tim Rajeff to be the best value for the buck, and of course the best casting and fishing starter outfit going.  
Available in 4 sizes: 
8′ 6″  #4,   9′ 0″  #5,   9′ 0″  #6,  and  9′ 0″  #8  
$169.99 Retail
Give us a shout and we will ship same day!
Rajeff Sports          360-694-2900          info@rajeffsports