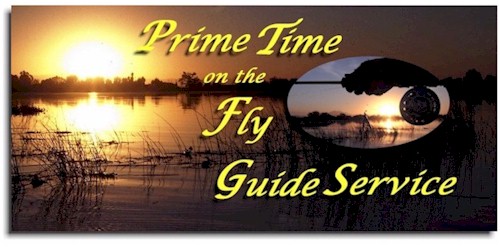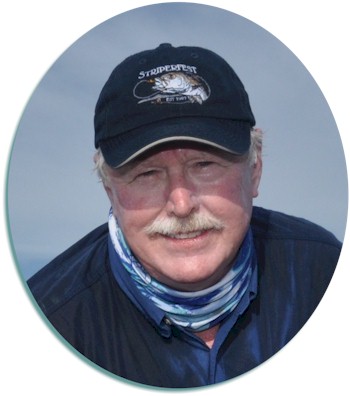 Captain Dan Blanton
U.S.C.G. License 1132623
California DFG License # 003706
Insured and bonded
 Captain Dan Blanton has officially retired from guiding
As of November 29th, 2011
I am now referring all of my clients to:
Captain Steve Santucci
Captain Steve is listed on my Coat-to-Coast Guides page for all his guiding details. 
Here is the link to his own guiding website:
www.SteveSantucciGuideService.com
Steve is one of the finest fly-anglers I know; he's been a personal friend for more than three decades; and no one I can think of will do a better job of guiding you for California Delta or San Luis Reservoir Stripers.
To all my loyal clients, it's been a profound pleasure guiding and fishing with you.  We had some great times together and together we learned a lot. 
Good fishing; good health – and please contact Steve for your guiding needs.
My very Best,
Dan