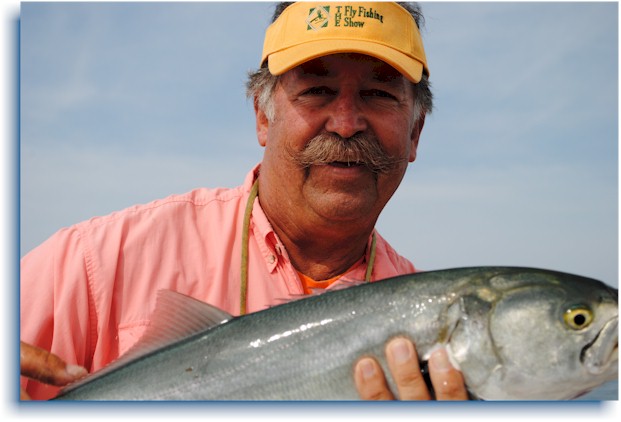 Show Promoter – Chuck Furimsky
The Fly Fishing Show                                                            
531 North Center Ave.
   Suite 102
Somerset, PA 15501
Chuck Furimsky
Ben Furimsky
Toll Free:  (866) 481-2393
info@flyfishingshow.com
 July 2, 2013
FLY FISHING SHOW
2013 CITIES, DATES
          SOMERSET,Penn.– A return to the Pacific Northwest and a change of show site inNorth Carolinahighlight the Fly Fishing Show's 2013 nationwide schedule.
           InNorth Carolina, the newBentonConvention Centerin centrally-locatedWinston-Salemwill host the international fly-fishing event.  The downtown facility is connected to both the Embassy Suites and Marriott hotels.
           "After an absence of several years, we're returning to the Seattle-area with the show moving to nearbyLynwood's Convention Center featuring an adjoining Best Western hotel and free parking," said show producer Chuck Furimsky.
           2013 Fly Fishing Show dates and locations –
Denver,Colo., Jan. 4-6 –DenverMerchandise Mart;
Marlborough,Mass., Jan. 18-20 –RoyalPlazaTradeCenter;
Somerset, NJ, Jan. 25-27 –GardenStateExhibitCenter;
Winston-Salem, NC, Feb. 9-10 –BentonConvention Center;
Seattle (Lynwood),Wash., Feb. 16-17 –LynwoodConvention Center;
Pleasanton,Calif., Feb. 22-24 –AlamedaCountyFairgrounds;
Lancaster,Penn., March 2-3 –LancasterCountyConvention Center.
 
          Additionally, the International Fly Tying Symposium will be conducted Nov. 17-18, 2012 inSomerset,NJ.