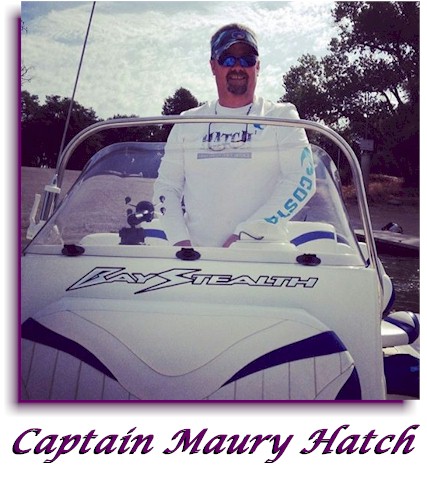 First Hatch Guide Service – 2014
Fall is on its way and I have made some big changes for the upcoming Delta season. I will be available to guide 4 days a week starting September 15th through December 20th. Thursday-Friday-Saturday-Sunday will be my guide days. I have a new platform for the Delta this year. She is a Bay Stealth V.I.P. C.C. 2030 powered by a Honda 150 H.P. engine equipped with a Minnkota 112 thrust Ipilot and Lowrance HDS Gen2 Touch electronics.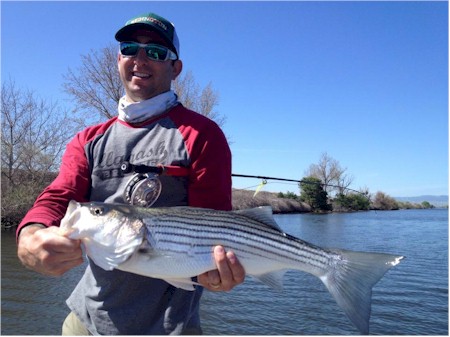 As far as gear goes, all clients will be able, and encouraged, to use MY equipment. I will have, on board, the best rigs on earth. 2- Sage Method 9- weights for Topwater/Pole-dancing. 2- Sage Salt 9-weights and 2 – Sage Salt 8-weights for subsurface presentations and Redington Vapen Reds for intermediate work. Of course all will be matched with the appropriateRiolines attached to custom Galvan reels. And breakfast burritos on ALL trips! I am very excited for the upcoming fall on the California Delta and am driven to provide my customers with the best possible experience. Please contact me if you have specific dates to book. 
Thanks
Capt.Maury Hatch
First Hatch Guide Service
www.firsthatchguideservice@yahoo.com
(916) 716-3474