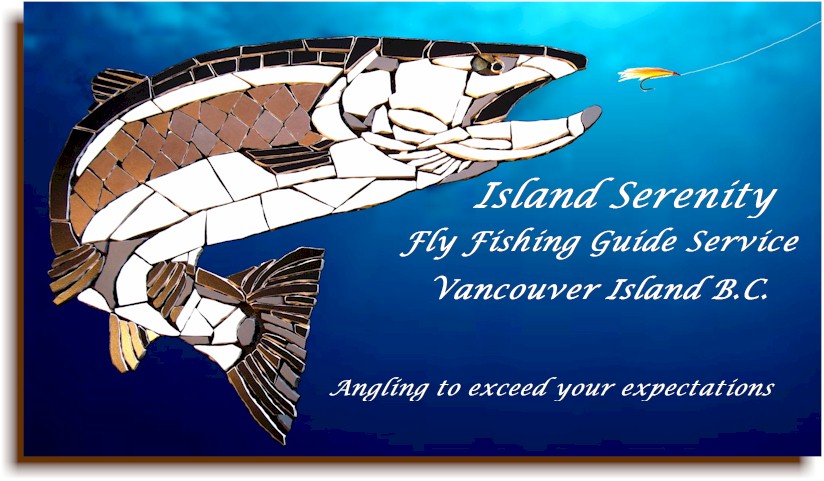 *Island Serenity Fly Fishing Guide Service*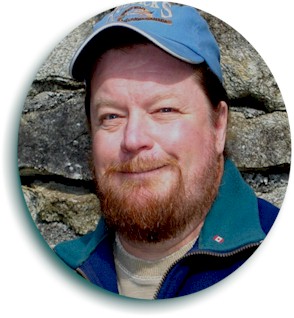 Rory E. Glennie  owner /operator
Licensed, Certified, Insured
Customized Fly Fishing Adventures
With a Discreet and Wise Waterside Companion
Go ahead, you deserve it.   Reward yourself.
Fly-fish an Island in the Pacific. . .
Stalk Summer-run Steelhead with a perky dry fly.
Probe for Winter-runs with big irons and a "Spey" rod.
Tussle with Rockfish and Lingcod above surf-line reefs.
Tempt Sea-run Cutthroat trout along the beach.
Tease-up ocean-bright Salmon in the salt.
Conjure Rainbow and Cutthroat Trout from our little lakes.
Or intercept Trout and Salmon in tumbling coastal streams.
From Pacific tide line to remote alpine brook, whichever you desire, there is a season for it and this is the place
. . . the place to indulge your passion.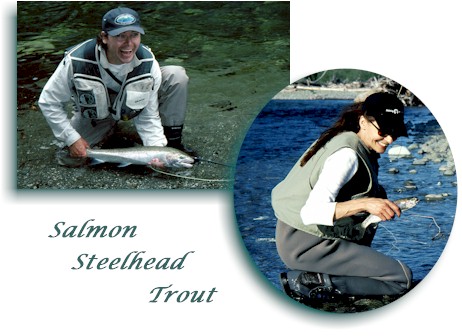 Island Serenity Fly Fishing Guide Service taps into a wellspring of fly-fishing knowledge encompassing forty years experience on Vancouver Island. We specialize in booking single, two people or couples private fly fishing adventures. Fly fishing trips are customized to suit client desires. This affords attention to every detail and a close rapport between guide and client.
Telephone, Canada: 1-250-248-8881
or contact:   IslandSerenity@uniserve.com
Web Link:  www.CanFlyFish.com/2009/RRVanIsland.asp